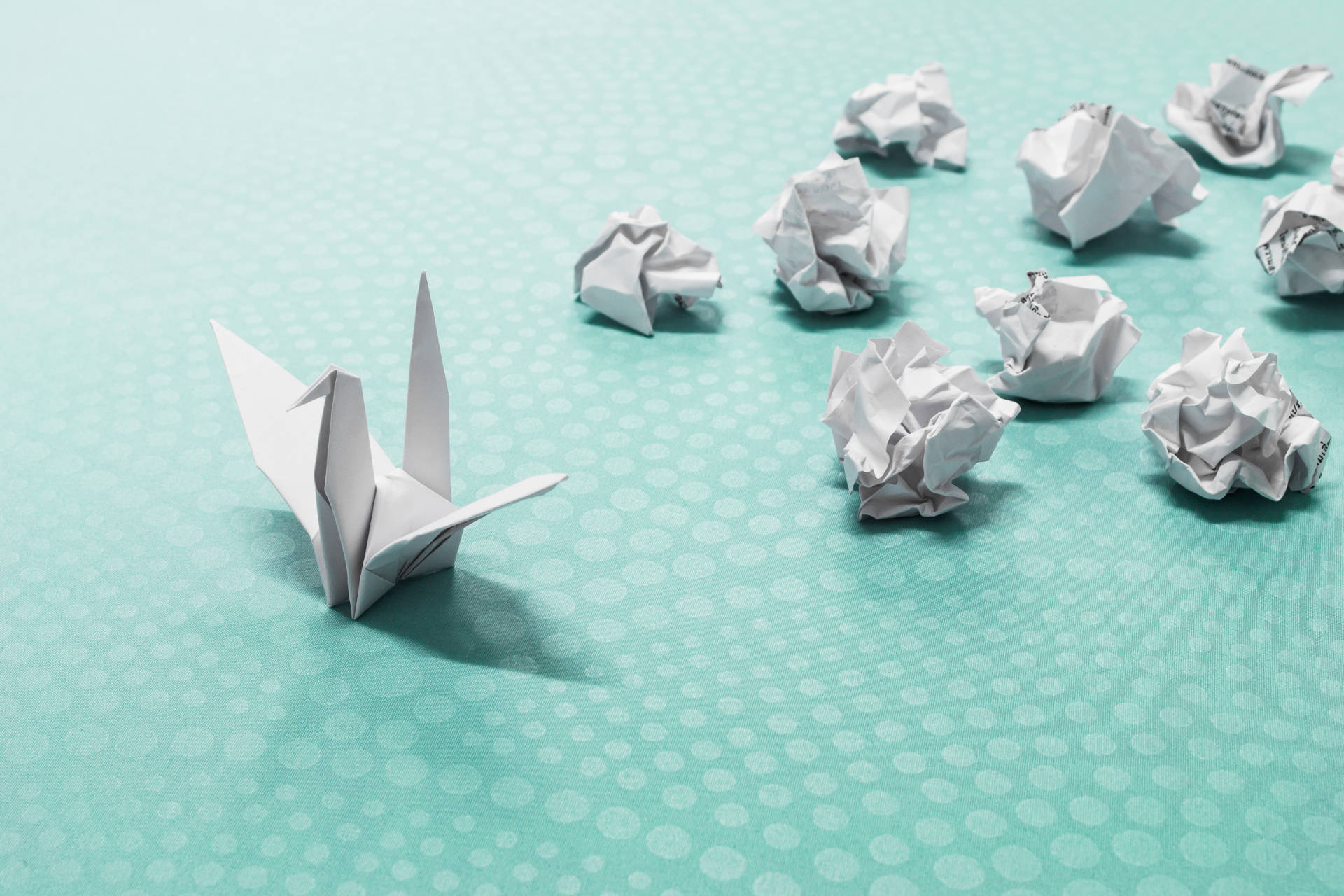 GROUNDED ADVICE AND EXECUTION IS YOUR UNFAIR ADVANTAGE
EXPERT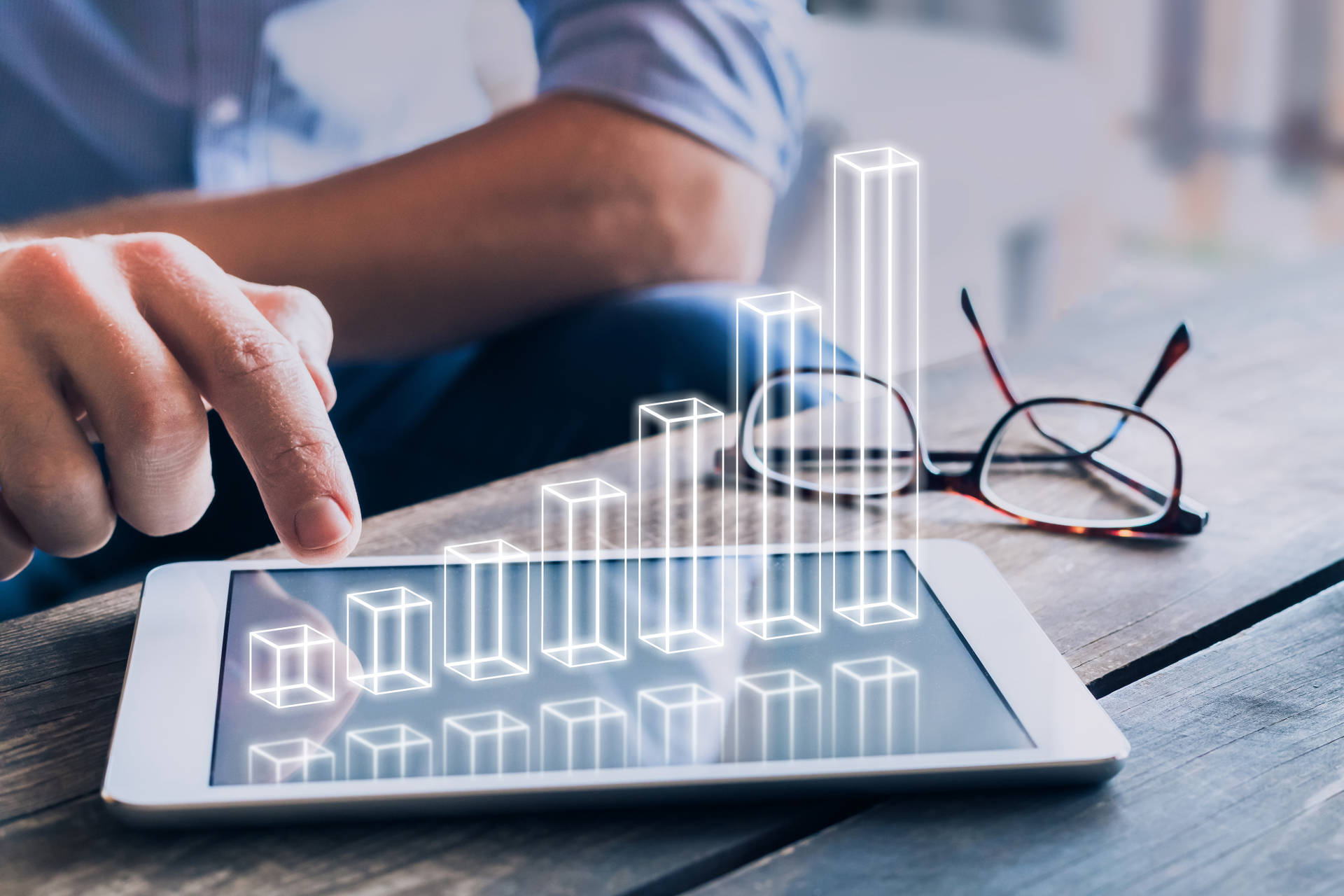 PRACTICAL SOLUTIONS AT A LOWER COST
AFFORDABLE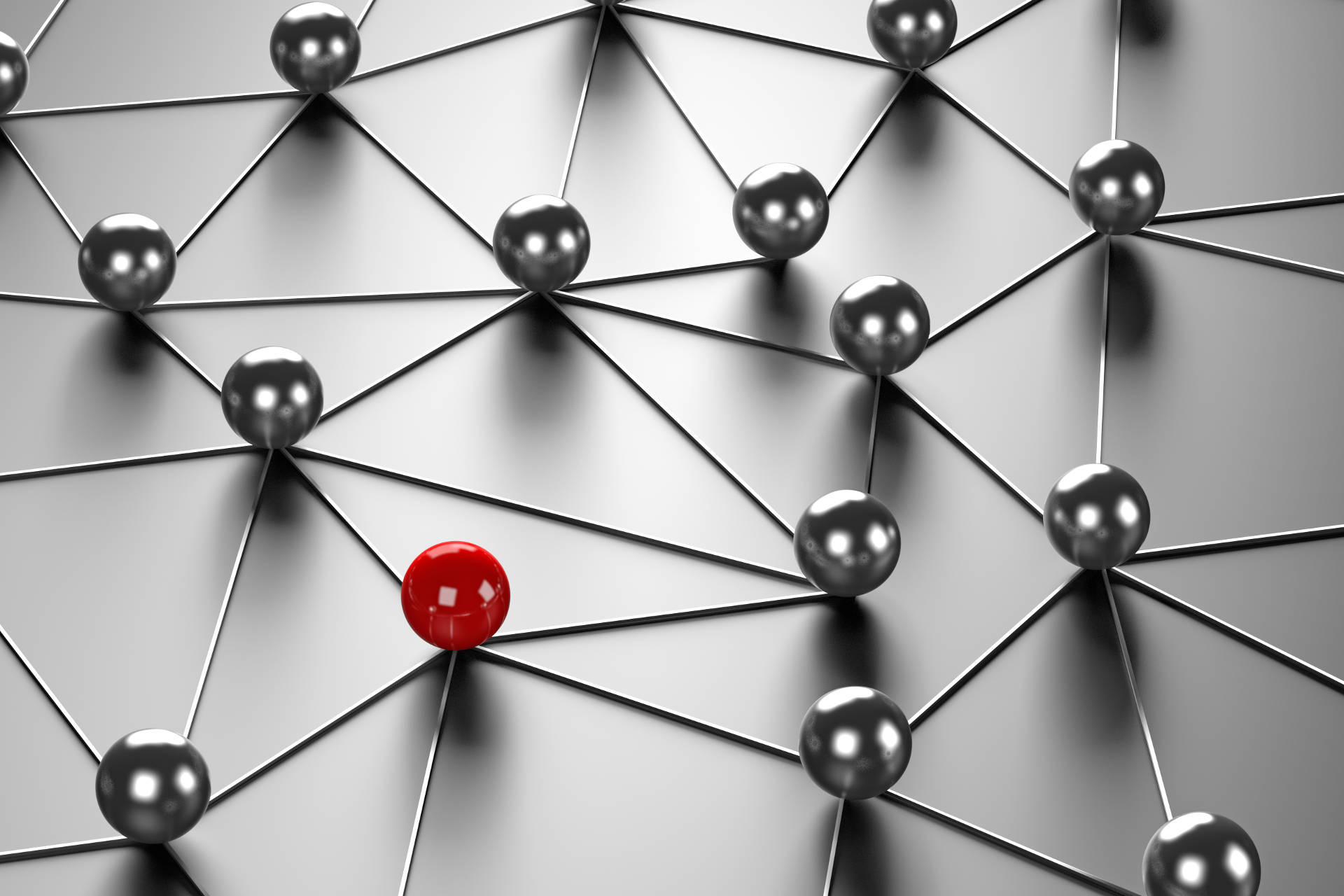 AT EVERY STAGE. FROM STRATEGY DEVELOPMENT TO IMPLEMENTATION
ACCOUNTABLE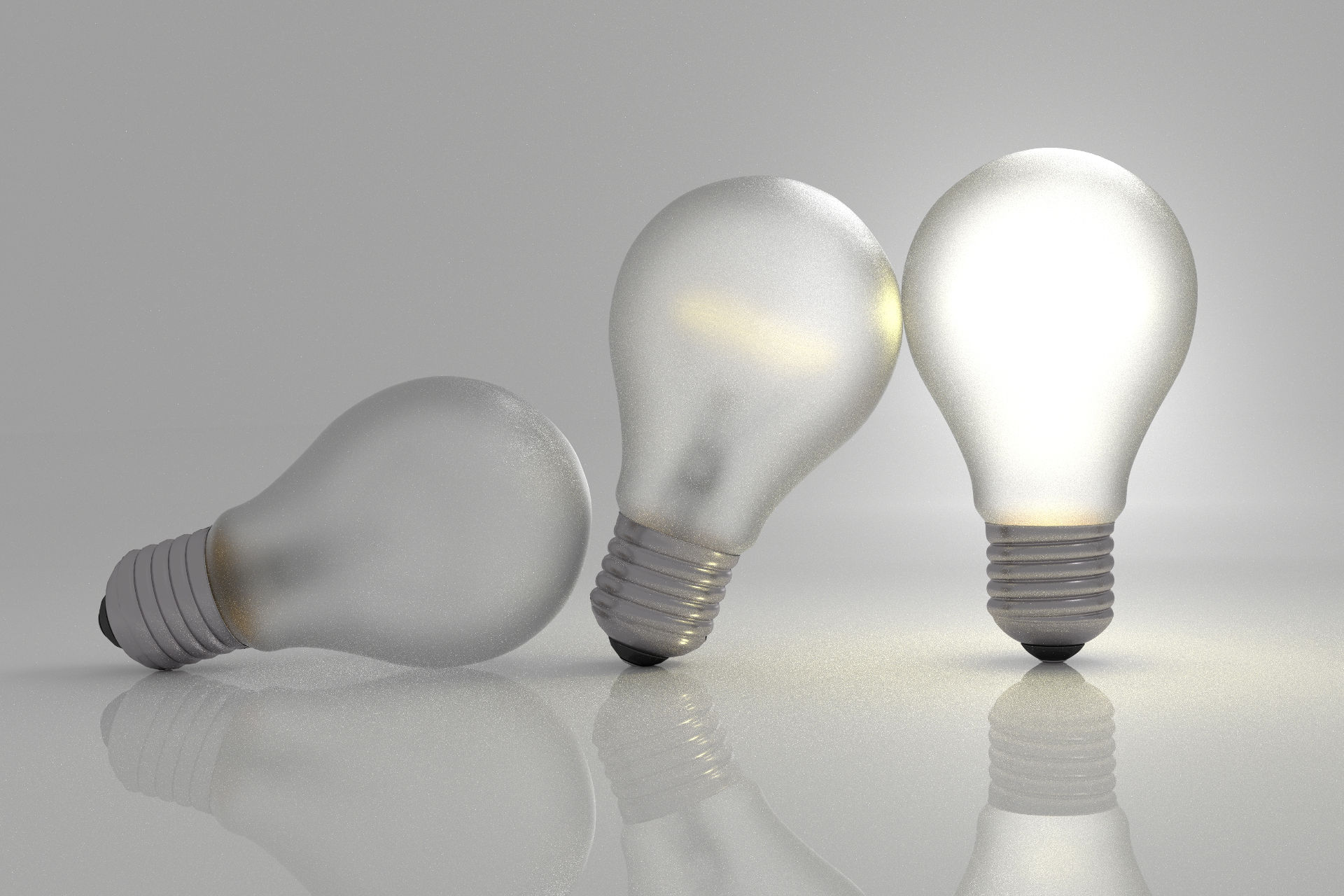 WE WORK SIDE-BY-SIDE WITH YOUR TEAM
COLLABORATIVE

Advice + Implementation = Your Unfair Advantage
Business Growth Collaboration (BGC) Consultants works with business owners and leaders to identify, solve and capitalise on complex problems and opportunities by providing grounded advice and as much (or, as little) implementation support as required; at four key stages of the business journey. .
Whilst the tools and processes we follow are tailored for each assignment, what is common to every BGC project is our collaborative approach and unwavering focus on delivering the desired results.
Still looking for a silver lining in the post-Covid era?
Think Mergers & Acquisitions
When organic growth gets tough it's time to consider other options.
ADVICE & IMPLEMENTATION AT 4 KEY STAGES
GETTING RESULTS FAST
For many companies the ability to drive change or business improvement is constrained by internal resource limitations, attachment to legacy processes or systems and unavoidable perspective problems (I can't see the wood for the trees).
BGC will help you overcome these obstacles by providing a team of highly skilled and experienced practitioners who will work alongside your senior management team to increase sales volume, improve productivity & efficiency, enhance value and gain a competitive edge in your business.
Whether that involves setting and delivering a new strategic vision, implementing a new product or market launch, helping you accelerate growth, introducing new technology and operating systems to improve productivity, or helping you prepare your business for sale; BGC has a project team that is ready and able to help.